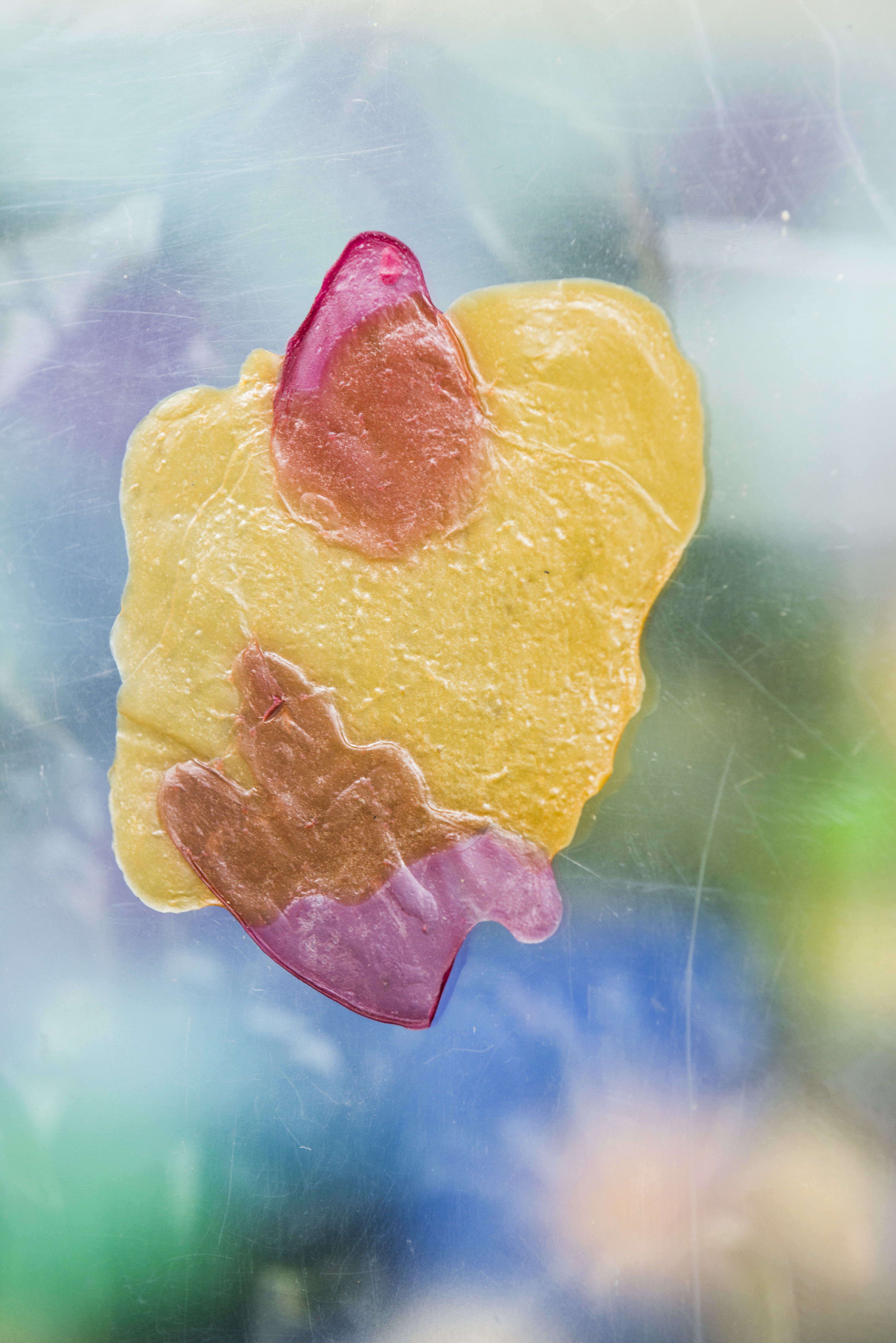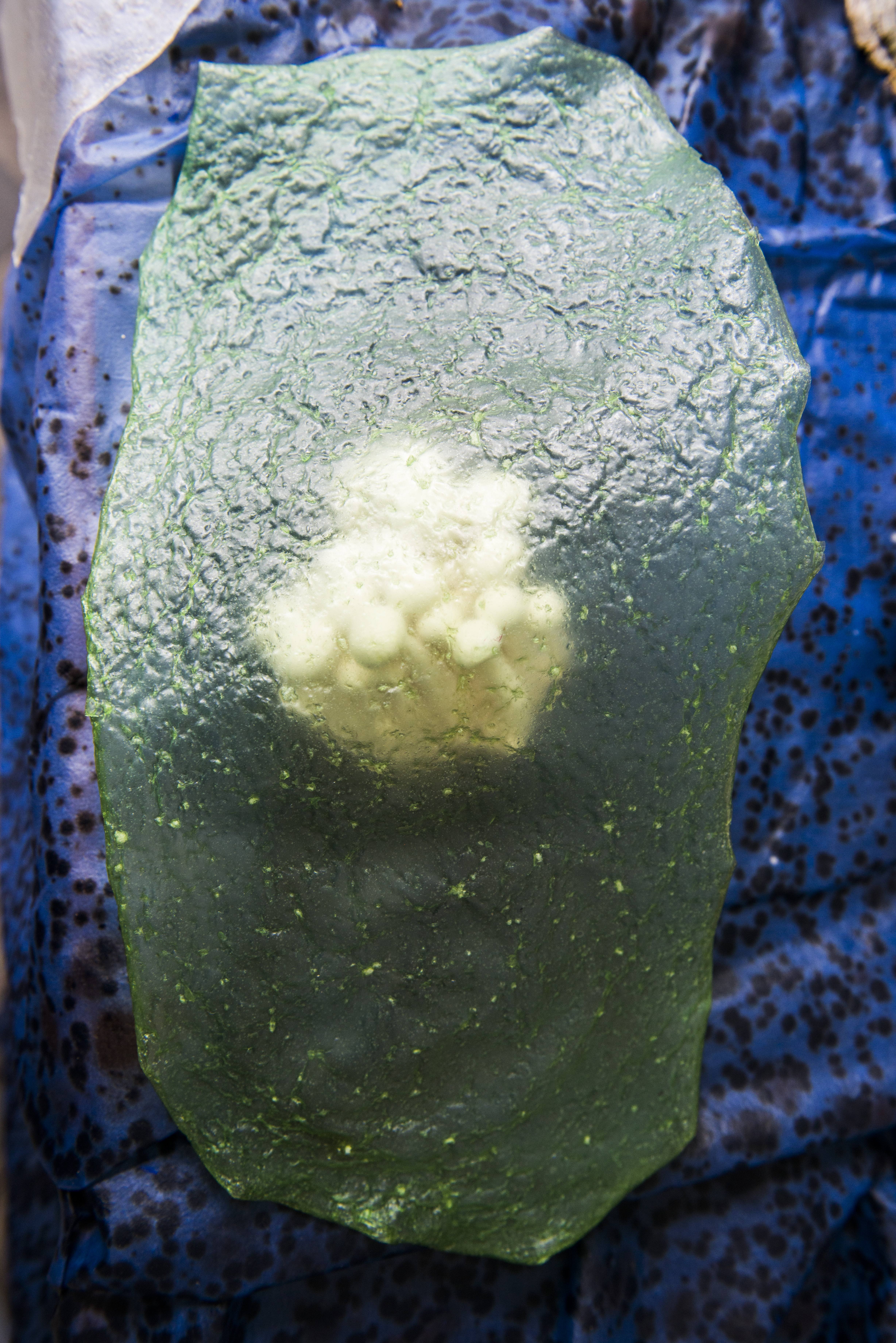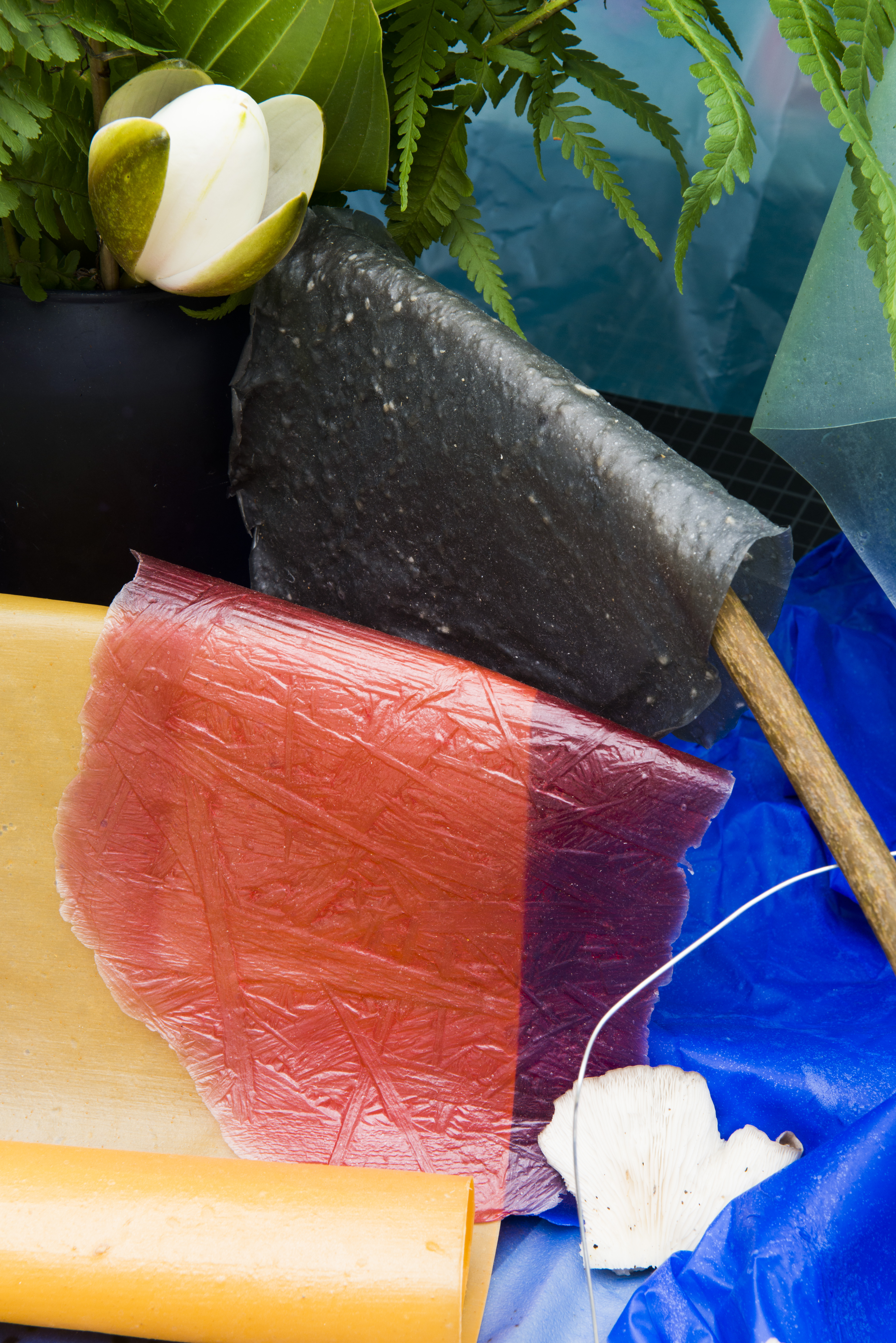 "Gellan, Wrapped in Plastic" is a research project that began in parallel to the completion of the "
Futur Âge de Pierre
" installation. The gelling agent of bacterial origin used to agglomerate the sand of our sculptures has opened up a vast field of experimentation around biopolymers.
This material has opened the door to numerous projects in collaboration, especially with the artist and photographer Myriam Ziehli and the Lausanne gallery
Urgent Paradise
.
To be continued...