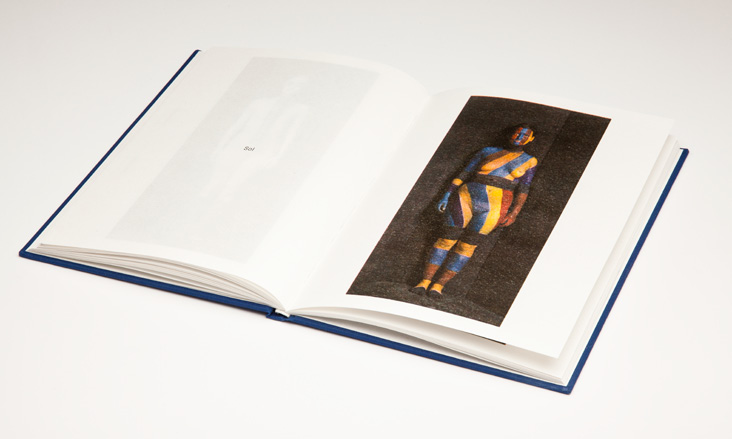 Acme
Acme is an association created 2013 to promote young swiss designers and artists. The aim of this project is to increase the visibility of young creators by publishing books and editing products.
A first book about the artist Olaf Breuning has already been published. It is now available in different book shops in Lausanne, Paris, Berlin, New York and London. After the success of this first issue and the experience we gained, we produced a second project: a book with photographs about the Myanmar made by Chloé Tun Tun in 2012.
(since 2013)
– Association created by Julien Mercier,
Pauline Piguet and myself.
– books designed by Julien Mercier.
–
www.acme.la